Feel Free To Reach Out To Us At Any Time
Please contact us if you have questions about our services or issues with delivery. We will assist you in any way we can. Alternatively, you can leave a message at the provided address if we are not able to answer your call. A representative will reply as soon as possible.
Just log in to your account to track your order status or Email or Call us.
Your stuff is usually delivered within 2 to 3 working days, but in case of a holiday or a weekend, it may take much longer. Also, in case of an emergency, it may also take extra time.
Get in touch:
We're happy to answer your inquiries about your order and our services using the form below. Your inquiry will be responded to as soon as possible by one of our customer care representatives.
You can always provide feedback on our services on multiple forums to encourage us or guide us.

 sales@alphasmartphones.co.uk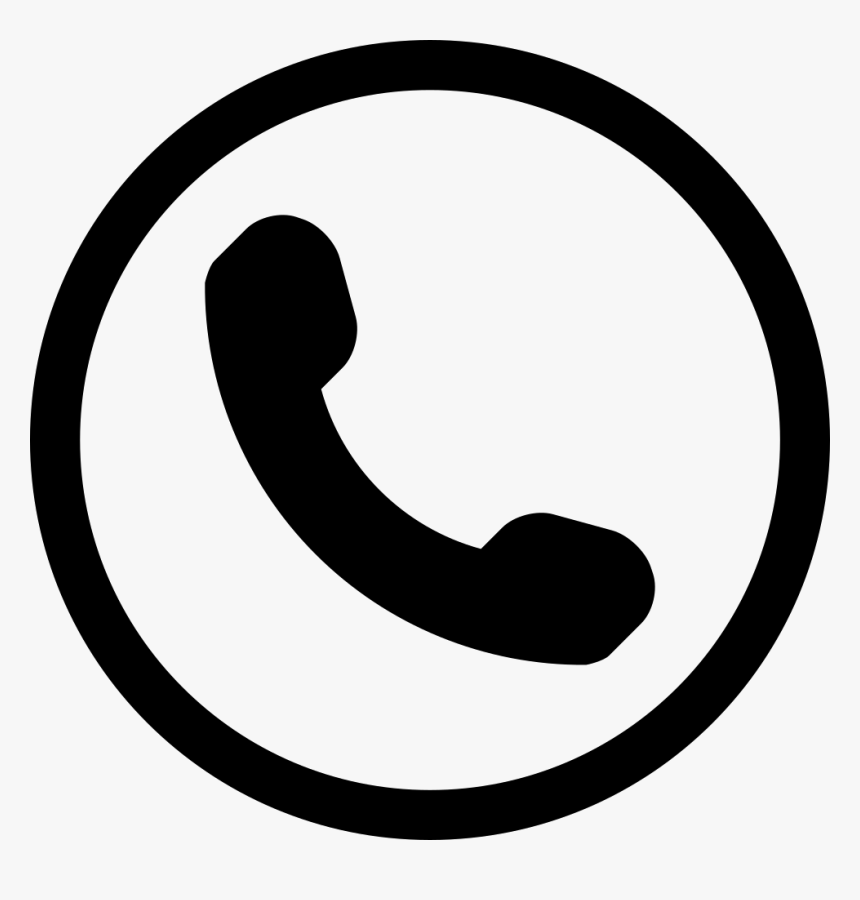 0203 092 7434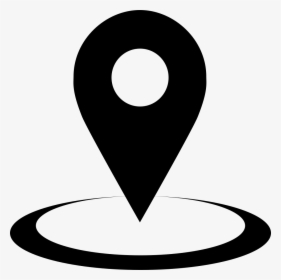 AlphaSmartPhones
9-17 Queens Court, Eastern Road
Romford, Essex
RM1 3NH
United Kingdom